Our Team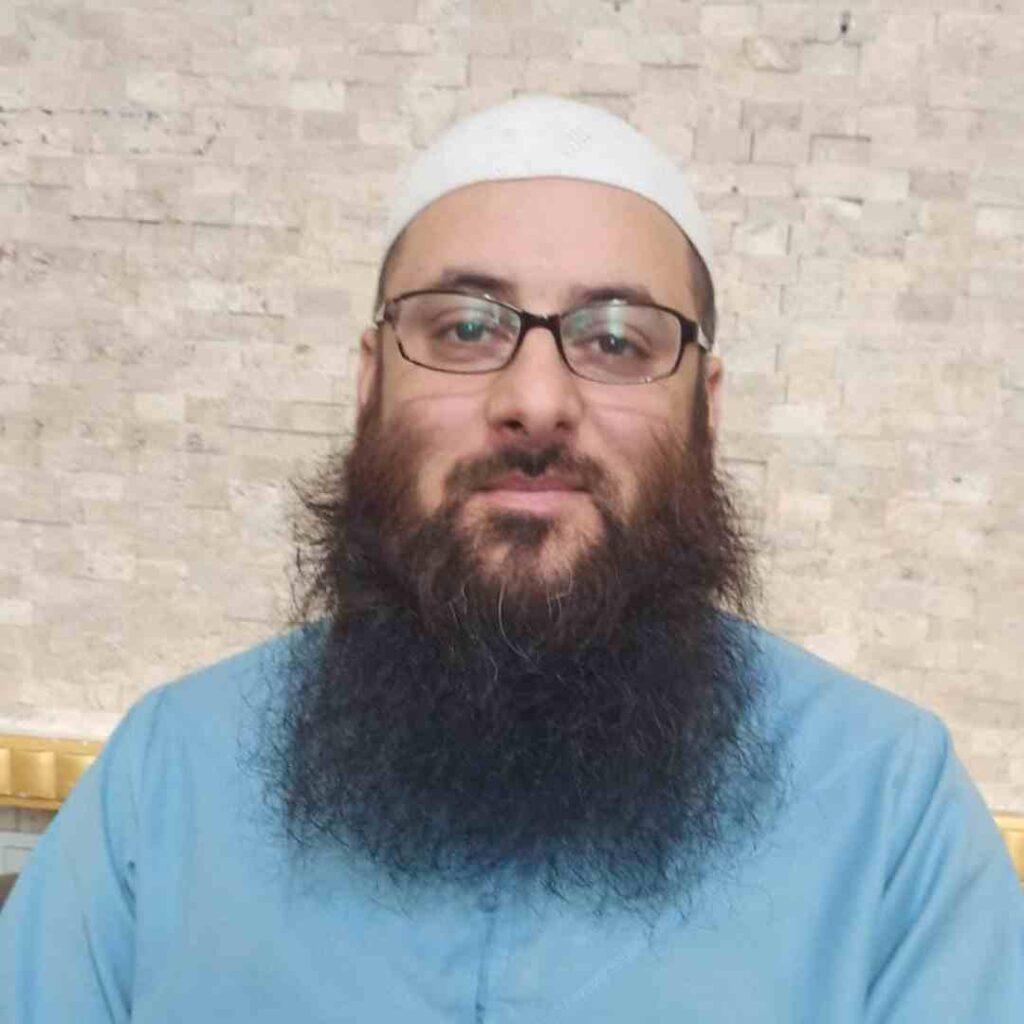 Dr. Shuayb Wani is the Director and Co-Founder of the Dār Al 'Ilm Institute.
He grew up in Kashmir and started his quest to learn Islamic 'Ulūm during his schooling years. He completed his foundational Islāmic Studies at Jamia Millia Islamia University, India, and Al-Azhar University, Egypt. He devoted 10 years studying advanced Islāmic Studies specializing in Usūl al-Fiqh (Islamic Jurisprudence) at International Islamic University, Malaysia.
His Ph.D research: "The Legal Thought of Imam al-Shafi'i: An Analytical study of the theory of Bayān" was published by Dar Afaaq Al-Marefa, Riyadh, KSA 2021.
He has received Ijāzāt and Tazkiyah from leading Arab Scholars like Shaykh Dr. Bilal Faysal al-Bahr, Shaykh Dr. Hasan ibn Ibrahim al-Handawi, Shaykh Dr. Arif Ali Arif, Shaykh Dr. Muhammad Tahir al-Maysawi, Shaykh Dr. Abd al-Razzaq al-Kindi, and others.
He has been teaching Islamic 'Ulūm for close to two decades. He dedicates his time teaching, studying, and researching and is currently based in Turkey, where he resides with his family.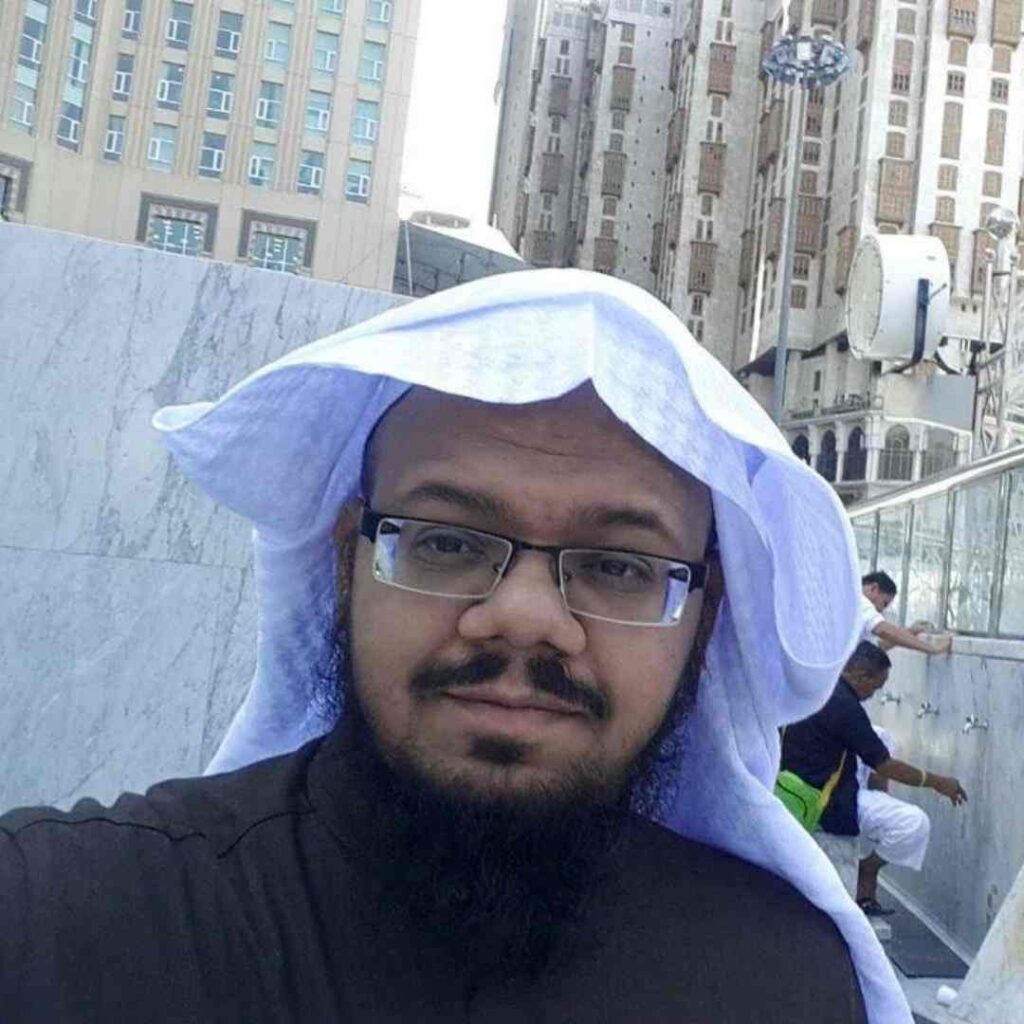 Dr. Fadhl AlHasan is the Founder of the Dar Al Ilm Institute. He was born and raised in Riyadh, Saudi Arabia where he memorized the Quran and attained his foundational knowledge in Arabic and Islamic Sciences.
He graduated as a Telecommunications Engineer, after which he completed an M.A. in Philosophy, followed by a Ph.D. in Middle Eastern Economics & Politics.
In between his secular studies, he has continued to travel and study Islamic sciences such as Usul al-Fiqh, Fiqh (jurisprudence), Tafseer, and Hadith.
His research interests include Usul, Fiqh, and Muamalaat – Islamic Economics. He has spoken and written extensively on the " Global Economic crises and the Islamic alternative."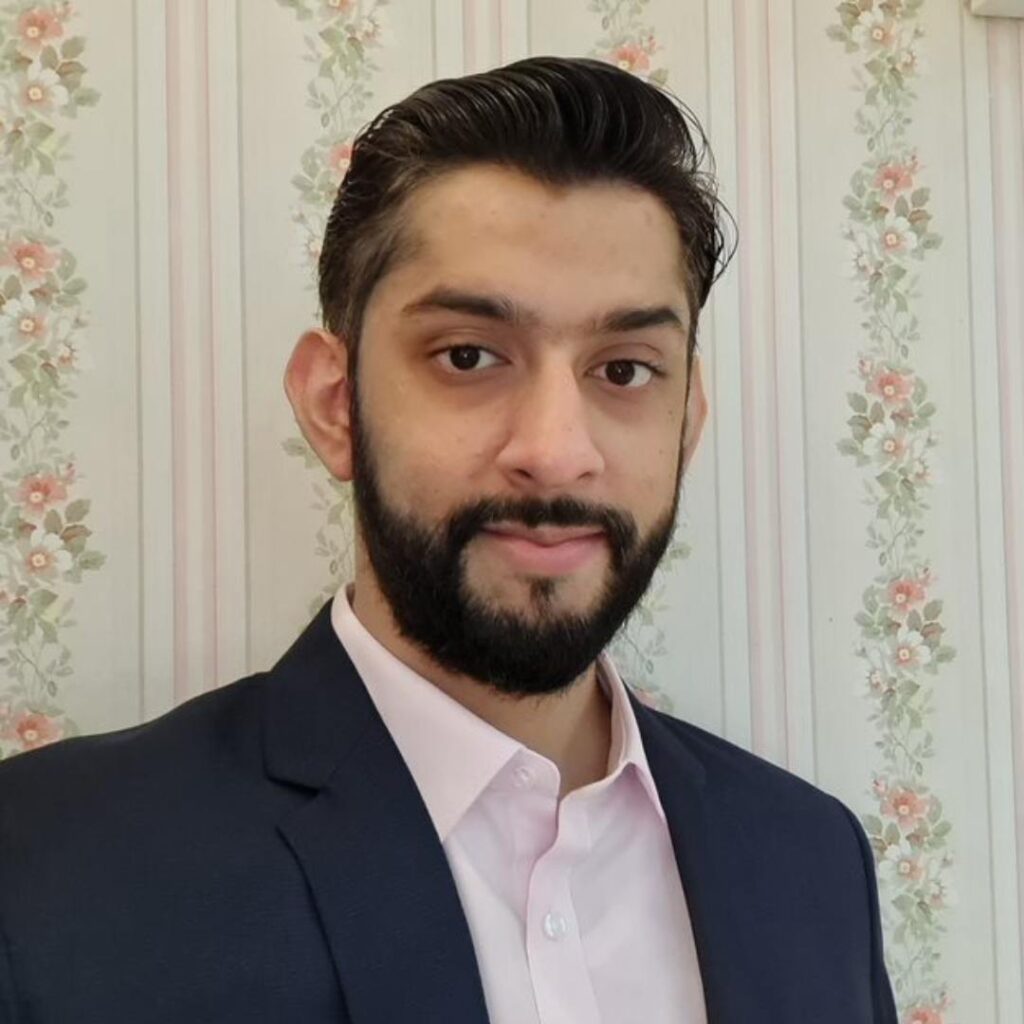 Hassan Mahfooz holds a Bachelor's degree in finance from the University of Manchester, a Master's degree in finance from the London School of Economics, and the prestigious CFA charter. In addition, he is a CIBAFI-certified Islamic banker with an in-depth understanding of contemporary Islamic banking and finance practices.
With a passion for education and research, the instructor is pursuing a doctorate in Islamic economics to expand his knowledge and contribute to the academic field.
His research interests include Islamic revival and the implementation of Islamic economic ideas.
You can help us by sharing our content in your circles. We would also appreciate it if you have any feedback to provide to us. If you would like to further collaborate please connect with us through our email or via Twitter.